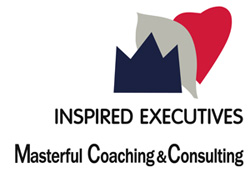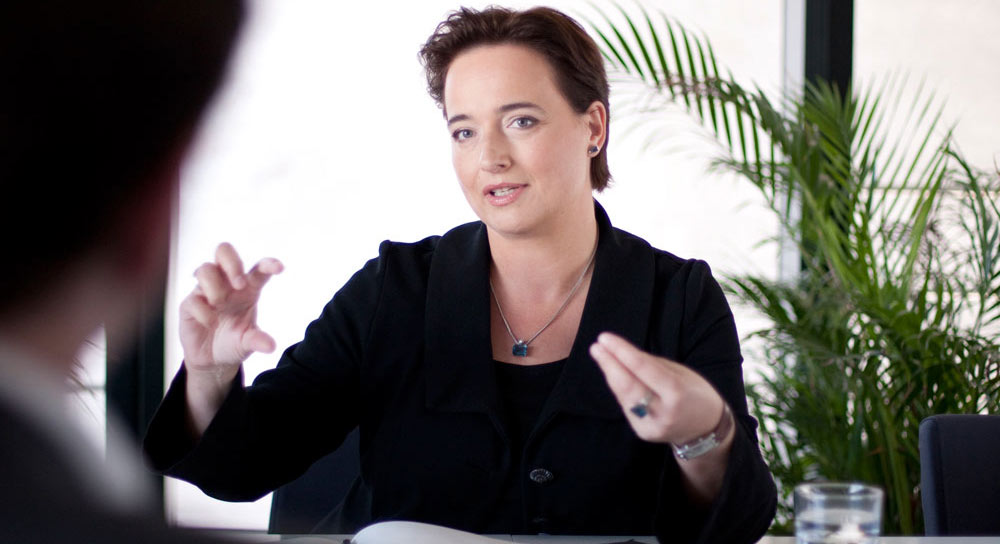 Inspiration (from Latin "inspirare" = breathe or blow into) is the action or power of moving the intellect or emotions. Being an inspiration means being the force or influence that inspires people to do something or feel a certain way. At Inspired Executives, we help you uncover your inner power and turn it into productive, exciting and influential actions.


How do you get inspiration? There is not that one formula that generates inspiration in everyone; we need to identify our own individual ways. It might be a good start to just breathe deeply and to give ourselves some space. Let's take it easy. Trust me, hunting for inspiration won't work. Search for the simple pleasures of the season (and keep doing them all year long), finding ways to

Savor the simple joys that come your way
Enjoy moments of silence, peace and rest
Experience the world with childlike wonder
Reach out to others with appreciation and compassion.
Who has inspired you the most? One of my greatest sources of inspiration are my two nieces, who keep amazing me with their fresh and very unique perspectives. Both are great storytellers and have an abundance of imagination and creativity. They explore the world with so much curiosity and without preconceived conceptions. I am truly grateful to have them in my life. Collaborating with fellow coaches and consultants is another important source of my inspiration. Yaamuna Aldragen kindly contributed an inspiring article.


How can you be an inspiration to others? Focus on relationships, listen thoroughly to understand (not to reply), and actively use your Emotional Intelligence. Inspire others by expecting the most of them. They will most likely rise to the expectations of the people who believe in them. Find reasons to believe in the people around you, see their special strengths, and encourage them. Let them know that you have faith that they will achieve what they set out to do. Inspire confidence in them.


"The best and most beautiful things in the world cannot be seen or even touched. They must be felt with the heart. Wishing you happiness."
Helen Keller, American author (1880 – 1968)
To me, coaching is like dancing. Intense conversations with my clients inspire me, and they help them to shift their focus to see new opportunities for their way forward. We are as always just an email or phone call away. Contact us.


Lead courageously, Annette.
Winning social connections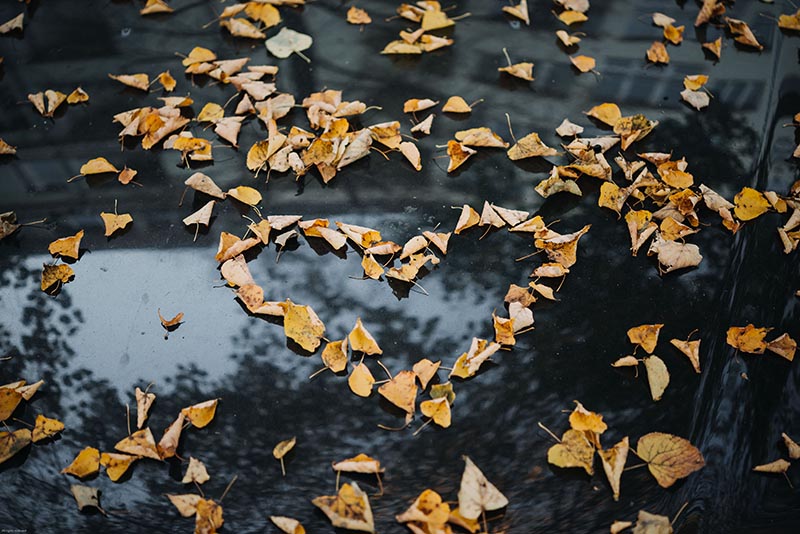 Leaders*, Did you know that human beings are wired to connect? Simply put, it's the way our brains work. Our need to connect is as fundamental as our need for food and water. In fact, our well-being depends on our connection with others. Sometimes, we don't realize we are craving a deeper connection until we find it. What can make …


Advice from Kids: Developing a Learning Mindset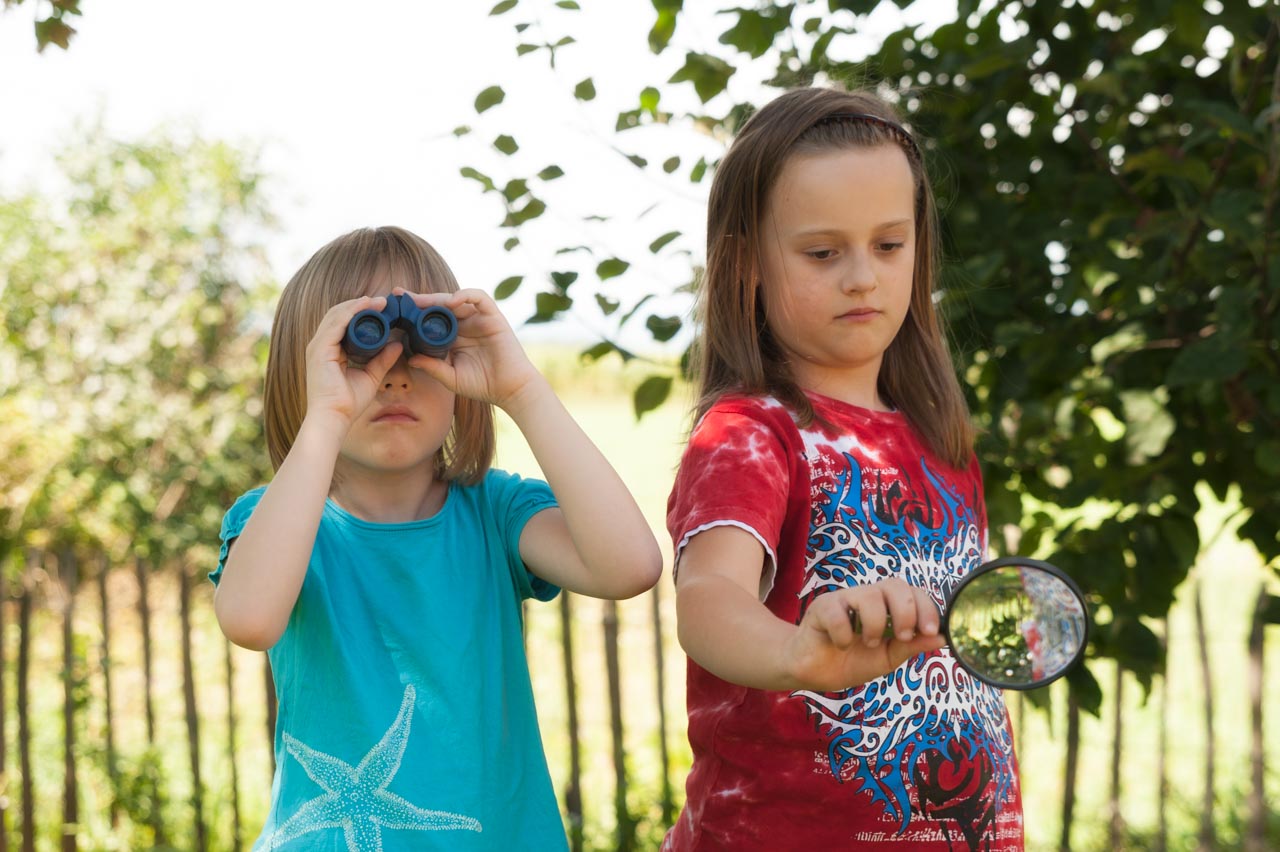 Leaders, We are all students and teachers at the same time. This principle becomes most apparent when I speak with my two nieces (7 and 9). I just visited them –we had a lot of fun in an indoor playground, shared thoughts and opinions. My big niece has always wanted to become a veterinarian, she loves their dog and all …


Strengths-Spotting: Enjoy Your 'Popeye' Moments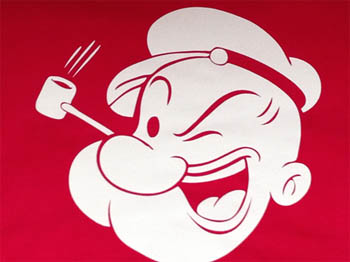 Leaders, What comes to your mind first, when you think of strengths? Well, for me it is "Popeye" – one of my favorite cartoon characters. He would do anything to overcome obstacles to first and foremost please Olive Oyl. His love of spinach which he eats in large quantities to boost his strength is legendary (though we know now that …


Coaching is like dancing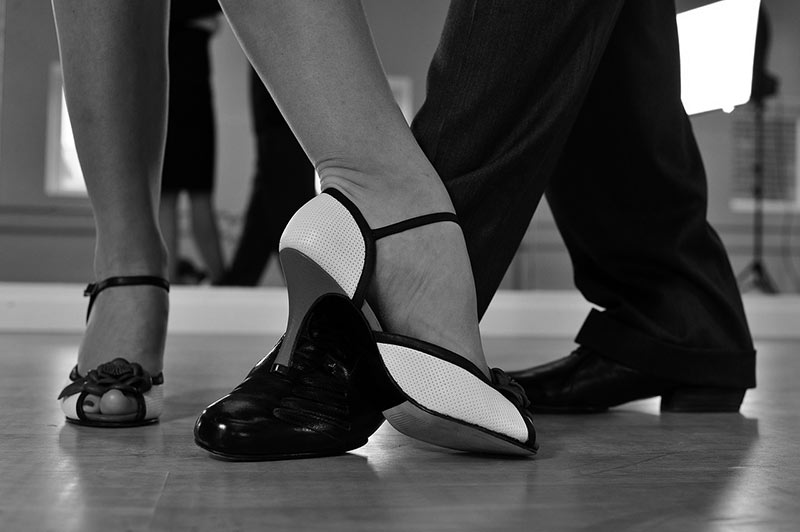 Leaders*, Have you ever been accused of being top-heavy, data-driven or too analytical? Have you ever ruminated to the extent that you couldn't fall asleep? How often have you been involved in arguments that basically were about being right or wrong? Have you dreamed about something for a long time and never acted on it? Did you find yourself numbing …


A better person every day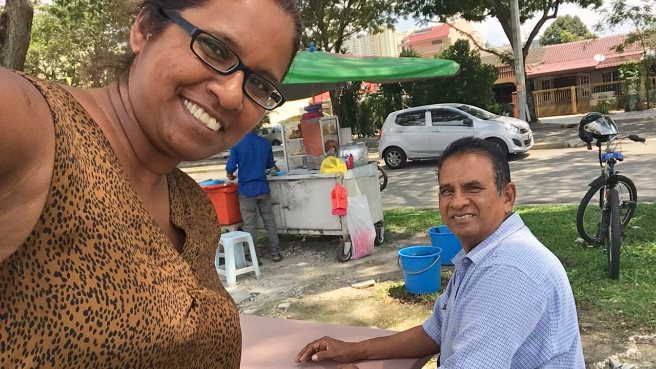 You know, I always thought that as a child, I suffered the most. Recently I found out, every one of my siblings, thinks they suffered the most. With 4 children and countless babies (mom babysits until I was in my 20s), my childhood was always like an organized chaos. There was never a moment of silence. You learn to navigate …


Free Consultation Session
Contact Annette@Inspired-Executives.com or +49 162 240 4002 for a free consultation session (30 minutes via phone or Skype).