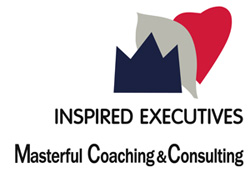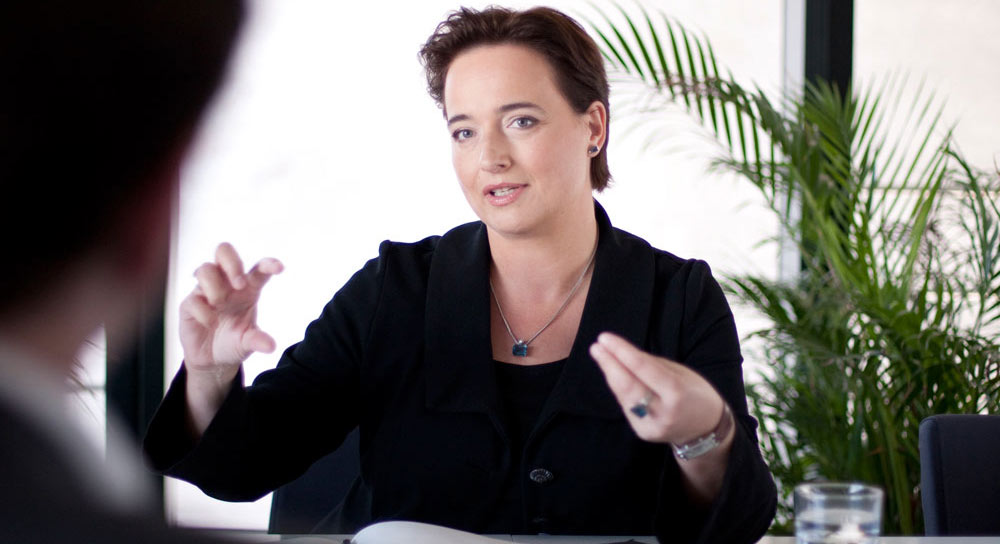 As an accredited member of the International Coach Federation (ICF) and ambassador of continuous development, I would like to draw your attention to a series of upcoming live webinars hosted by ICF Germany's virtual education team. Everyone who is involved in the development of people and organizations – coaches, consultants, HR professionals, managers and leaders – is eligible to join. All live webinars are open for enrollment now. Please register.


Live-Webinars in English language
Wednesday, June 13, at 7 pm CEST
Speaker: Marita Fridjhon, CRR Global, Inc.
Live-Webinars in German language
Thursday, May 03, at 7 pm CEST
Monday, May 07, at 6 pm CEST
Speaker: Daniel Groos, etventure
Tuesday, June 05, at 6 pm CEST
Speaker: Dr. Pia Sue Helferich
Enjoy reading some corresponding articles featured below.

Looking forward to seeing you there!


Lead courageously, Annette.


PS - Linkage is in Germany now!
And I am honored and happy to be part of the team! We would like to invite you to the business opening event in the Hilton Hotel, Frankfurt City Center, on Thursday, May 24, at 2:30 pm CEST. Please register to this in-person event online
or send an email. We look forward to your participation.
Executives derail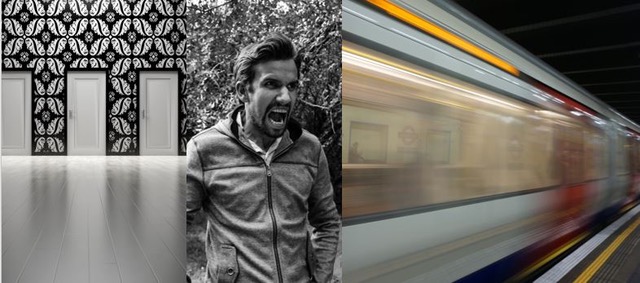 Join ICF Germany's free LIVE WEBINAR with Dr. René Kusch, Managing Director of RELEVANT Management Consulting. Tuesday, May 08, 4 – 5.30 pm CEST. Register here. Leaders, Derailment happens. It is normal. It is human. And it comes with consequences for the organization as well as yourself. Research suggests that more than 60% of senior leaders and executives derail at some …


Leadership 4.0: Are you ready?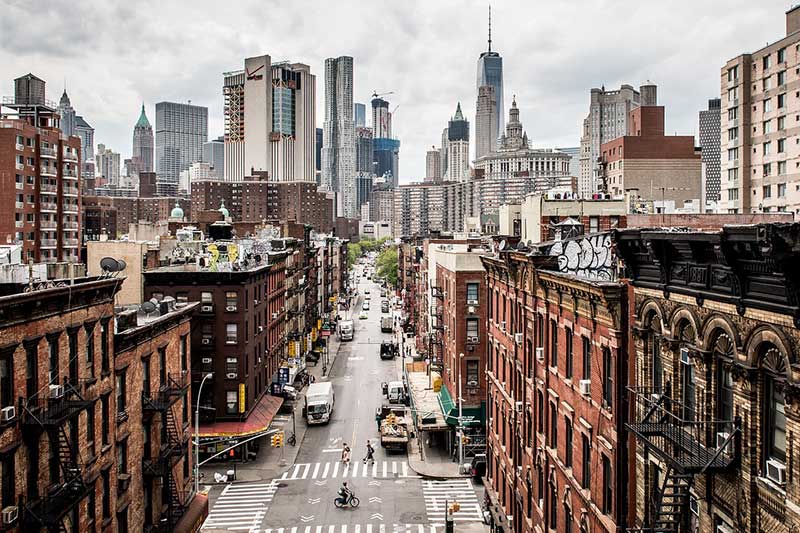 Today's business world is rather exponential than linear. Speed is increasing. Many changes are of disruptive nature. Things can be true, and at the same time they can be false. What is illegal in one country could be legal in another country of the global village. There is not only one solution to a problem but a multitude of possible …


Change your Story. Change your World.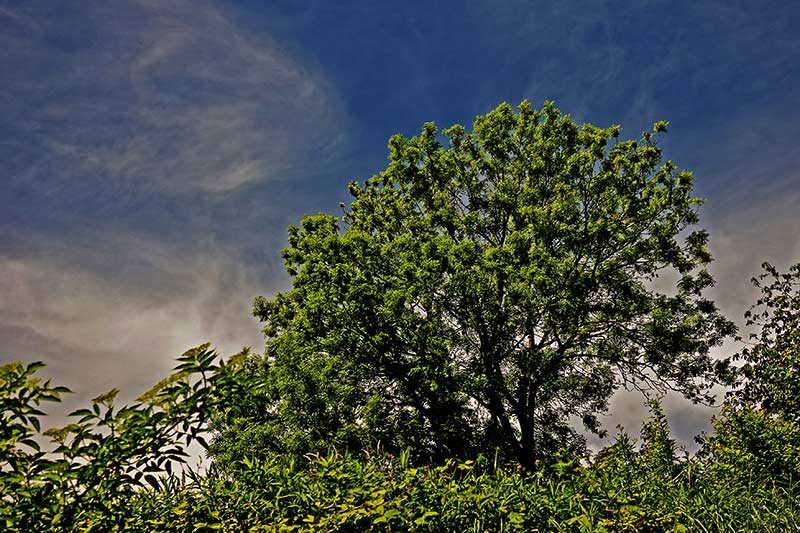 Join ICF Germany's LIVE WEBINAR with Silke Klees & Annette Czernik. Thursday, June, 14, 6 – 7.30 pm CEST. Register here. Leaders, Baum der Hoffung © Otmar Brettschneider This article is right for you if you can whole-heartedly agree that communication to convince and give direction to your teams and other stakeholders is far more than the typical company speak via …


Free Consultation Session
Contact Annette@Inspired-Executives.com or +49 162 240 4002 for a free consultation session (30 minutes via phone or
videoconference

).