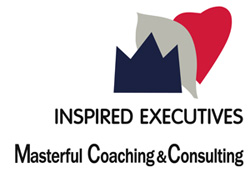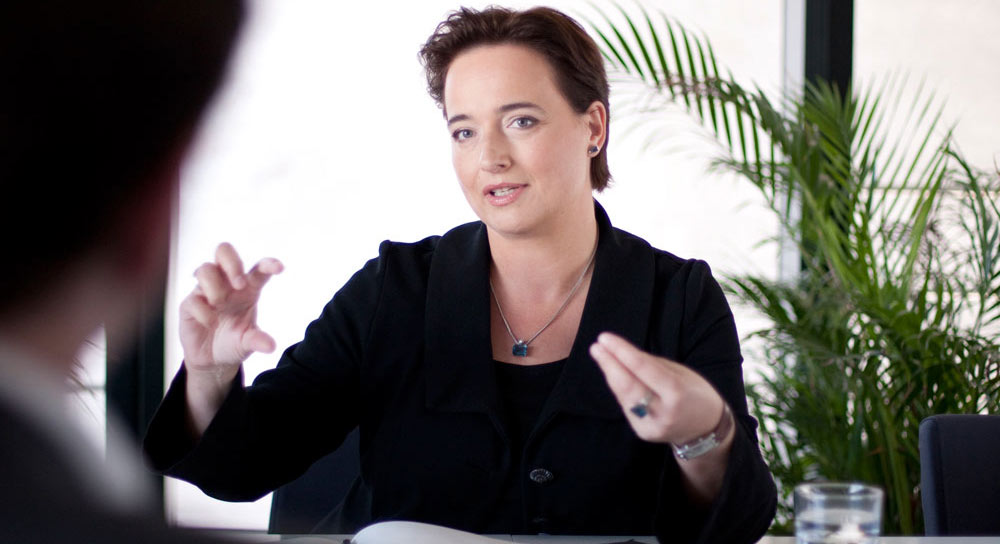 What consequences can a few seconds of an emotional outburst have in the corporate world? A leader's influence over the climate of the team is significant. Thus, their ability to manage themselves and their emotions is supreme and equals a regulating 'emotional thermostat' for their team.


Research suggests that 60% of senior leaders and executives derail at some point of time in their careers. The greatest majority of these leaders belong to the 20% of the workforce who generate 80% of the company's value. Simply identifying those managers in the recruiting process does not do the job. It is all about selecting them, and helping them to increase their strategic self-awareness and actively manage their derailing tendencies.


Derailment happens – it is normal and human. To stay on track or re-rail you need to know your autopilot and recognize your shortcomings. Coaching with Inspired Executives helps you identify your derailing tendencies, energizes you to enhance your consciousness, engages you to develop preventive measures, and empowers you to take action when needed. Sometimes, I apply a Hogan Leadership Assessment during the coaching process whose report provides you with sound data around your specific leadership challenges. Hogan personality questionnaires reliably assess core values and mindset, and predict behavior in favorable situations as well as during stress and uncertainty.


A few months ago, I was certified in the Hogan Assessment suite by RELEVANT – a consulting boutique for personality assessments, who consult organizations in the areas of talent identification and leadership development. They are an authorized distributor of Hogan Assessment Systems. Dr. René Kusch, founder and Managing Partner of RELEVANT, serves as a sparring partner for consultants, coaches and trainers to support them develop, offer and implement optimal solutions for their clients. René and his colleague Sarah Aßkamp have been of great help and a source of inspiration to me since we met.


RELEVANT regularly offers Hogan Certification Workshops that are accredited by the International Coach Federation. If your Human Resource department needs to boost their capabilities around management diagnostics, encourage them to register. Hiring the right people, developing key talent, and evaluating leadership potential, is key and eventually leads to increased productivity.


In our joint article "Executives derail" René and I outline what executive derailment is, what its causes are, and what we all can do about it. Our mission is to support you diffuse the derailment bomb and keep you on track.


My Swiss colleague Dorie Massumi from Zurich lives and applies her philosophy "Take the courage to move forward" in each and every situation. When leaders derail, there is only one way in which to respond: to be accountable, not let fear take over, and ultimately take the courage to move forward.


Sometimes the stories we tell ourselves no longer serve us, and turn into derailing factors. Learn more about the concept of storytelling in ICF Germany's upcoming webinar "Change your story. Change your world. A brief introduction to storytelling." with my colleague Silke Klees and me on Thursday, June 14, at 6 pm CEST / 12 noon EDT.


Contact RELEVANT for more information on Hogan questionnaires and certification workshops. Contact Dorie if you want to increase your courage to move forward or if you have a story about courage in action that you would like to share. Contact us if you want to engage in a thought-provoking process that inspires you to maximize your personal and professional potential.


Lead courageously, Annette.


P.S.: If you find our quarterly newsletters helpful, please encourage your friends or business partners to sign up, too. Thank you.
The Dark Triad or the fifty shades of gray in leadership
Leaders, How dark is your personality? Are you a manipulative person?  Can you switch off your empathy? Are you completely obsessed with yourself? If your answer is yes, you might want to pay attention to your dark side. "Dark" leaders may be toxic but still be as effective as pro-social, self-controlled, and "good" leaders. Let's explore. The Dark Triad refers …
Leaders, Derailment happens. It is normal. It is human. And it comes with consequences for the organization as well as yourself. Research suggests that more than 60% of senior leaders and executives derail at some point of time in their career. Also, the greatest majority of these leaders, belong to the group of 20% in the workforce, who generate 80% …
Leaders, Complacent superiority is your biggest clue that you are in an ego trap. The ego loves to feel superior. It loves judging, and looking down on others. It loves being right, and knowing more about everything and everyone. Leaders who operate with their ego on the front burner can rub people the wrong way. However, your ego is not …
Self-Control and What it Takes …
Leaders, Haven't we all had the experience of doing something in the heat of the moment that we regretted later? Wasn't that almost as if our rational mind stopped and what came out not only surprised us but everyone else around? This overwhelming emotional reaction is called 'amygdala hijack' (as described by Daniel Goleman in his book 'Emotional Intelligence' drawing …
Free Consultation Session
Contact Annette@Inspired-Executives.com or +49 162 240 4002 for a free consultation session (30 minutes via phone or
videoconference

).