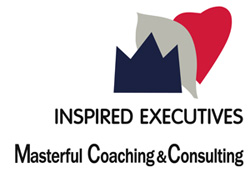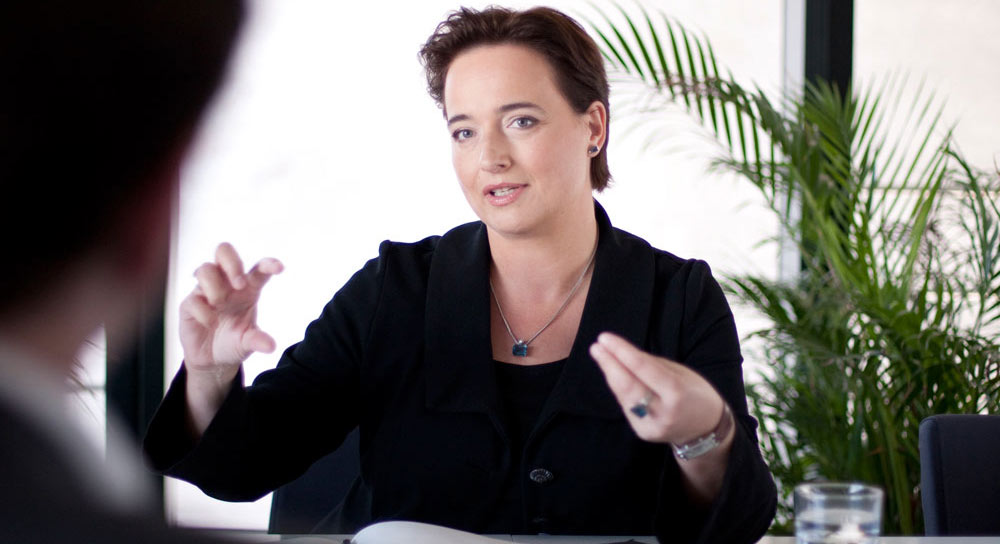 The business world is in a state of flux. A McKinsey article summarizes the shifts – automation, digital platforms, innovations – that are fundamentally changing the nature of work. It states that skills, jobs, and locations do not always match, limiting income-earning opportunities for many. It also says that digitally-enabled independent work is on the rise, and technology creates new jobs and income opportunities.


What do leaders and organizations need to do?
It is time to reinvent organizations and the way we lead. Frederic Laloux's management book "Reinventing Organizations" has inspired countless business leaders and organizations throughout the world to experiment with a whole new set of management principles and practices.


In business, performance is key. In performance, how you organize can be the key to growth. In his book "Exponential Organizations" Salim Ismail reveals that today's organizations are built for a linear world that is hierarchical, centralized, top down and focusing on ownership due to scarcity of people, resources, assets and platforms. With the world becoming increasingly open and transparent, organizations need to adapt and thrive in a world of abundance by diving into new organizational structures that leverage exponential technologies and a shifting global mindset.


AEquacy provides a human-centered, hierarchy-free organizational design and operating system that changes the paradigm of the traditional, hierarchical organization and paves the way to greater innovation, collaboration and performance. In their correspondent book, they show that a new organizational design will allow your organization to foster innovation, boost performance and expand people's potential.


How will leadership remain relevant in the future?
| | | |
| --- | --- | --- |
| | | "Leadership is not about titles, positions, or flow charts. It is about one life influencing another." John C. Maxwell |
Constant change translates into relentless pressure for CEOs and boards. Leaders who commit to undertaking a transformation are most effective when they …

The call to action for leaders has never been greater. Are you ready to succeed in this environment? Ask yourself these questions: Who are you as a leader? What kind of leader do you need to become? Leaders exhibit the greatest impact if they are clear about their purpose and aware of their intentions. Download Linkage's white paper on their research-based Purposeful Leadership™ Model for more information.


Let's talk about how you and your organization need to transform to remain successful. We are as always just an email or phone call away. Contact us.


Lead courageously, Annette.
New work needs empowerment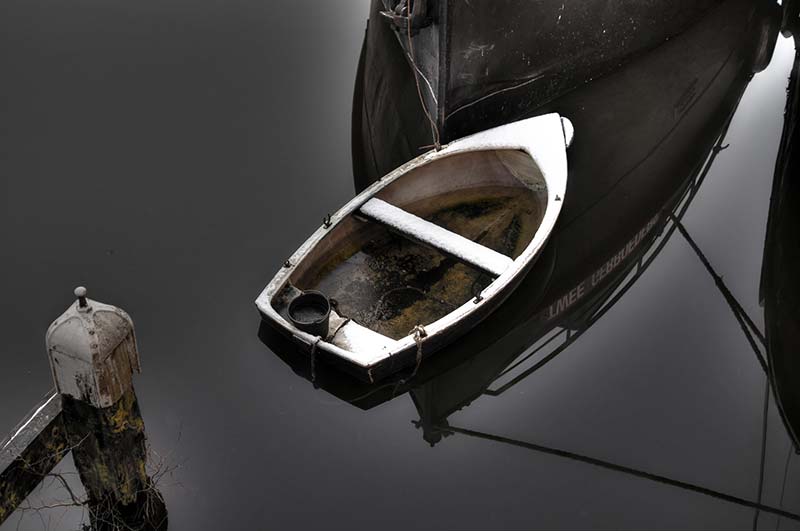 Leaders, Do you need to control everything in your business? Are your people excessively reliant on you asking your permission for every tiny detail? How do you empower your people? Do you give them credit consistently? Leadership of today is quite different from that of Caesar, Plato, the Wilhelminian time, or the post-war period. Today's leaders utilize power-sharing, trust, team-building, …


Leadership 4.0: Are you ready?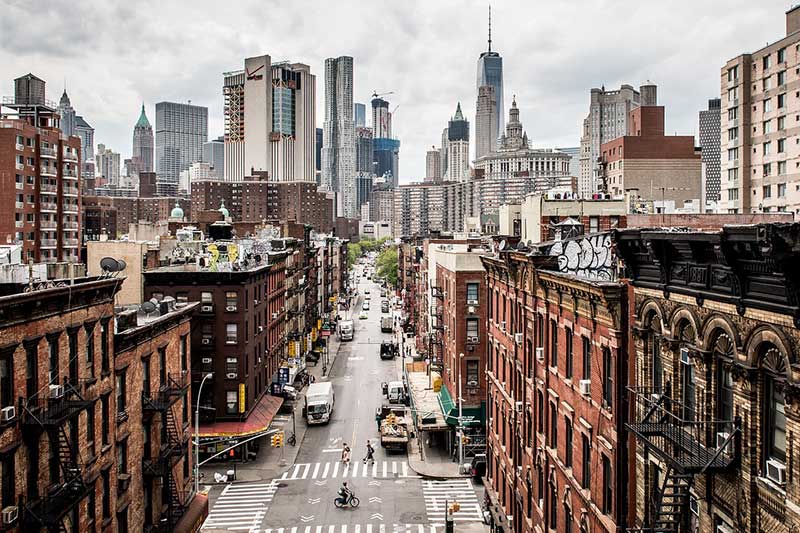 Today's business world is rather exponential than linear. Speed is increasing. Many changes are of disruptive nature. Things can be true, and at the same time they can be false. What is illegal in one country could be legal in another country of the global village. There is not only one solution to a problem but a multitude of possible …


Managing a Virtual Team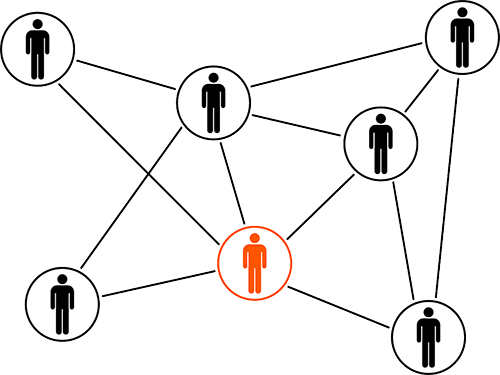 Leaders, Working in virtual teams is one key challenge in the digitization of companies today, both for employees and leaders alike. You may have a team that is spread over different cities, regions or even different countries. How can you ensure that this team will achieve the best results and satisfy your customers' requirements at its best? This article will …


Aha, Woohoo and Wow: Design Thinking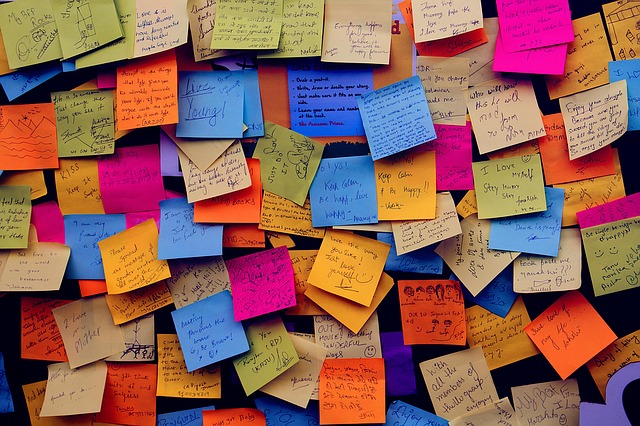 Leaders, How do you promote innovation and creativity? Do you know what your customers or users really want? Are you allowed to experiment and possibly fail? Which product designs do you love? As a non-technical person, I am wowed by the aesthetics and functionality of Apple products. I also love the experience of getting a good Starbucks coffee, and I …


What the best leaders need to know about teams: Safety first!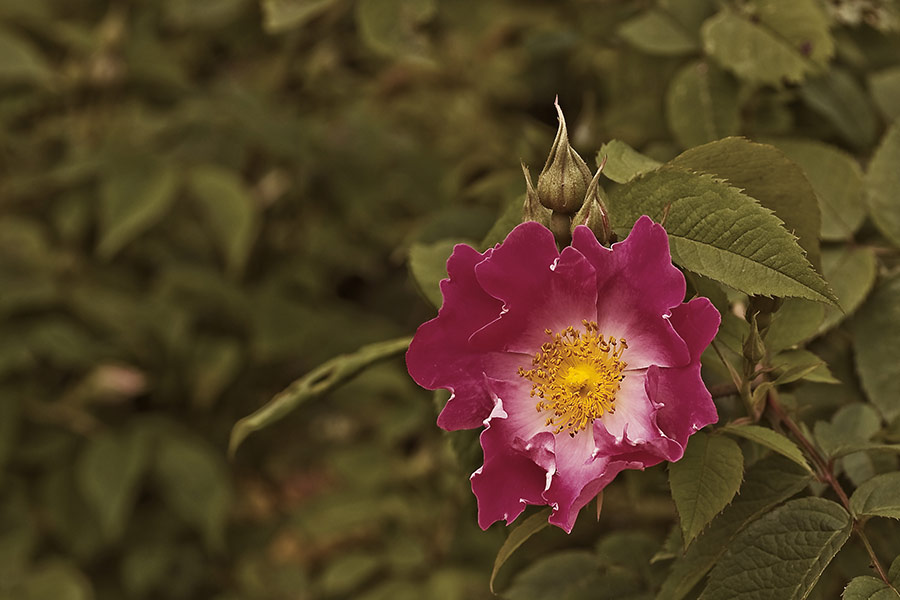 Leaders, Imagine you accepted a new challenging position that created as much apprehension as it did excitement. Of course, you are aware that more and more of today's work is powered by teams and the execution of the company's long-term goals heavily relies on effective collaboration. As the newbie in the organization, what can you do to start off on …


Free Consultation Session
Contact Annette@Inspired-Executives.com or +49 162 240 4002 for a free consultation session (30 minutes via phone or
videoconference

).