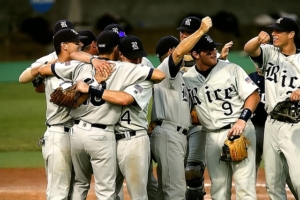 The current business environment is characterized by globalization, economic uncertainties, technology innovations, profitability through cost and growth, and intensified competition. It requires companies to focus on increasing value, organizational capabilities (fast, responsive, cost effective), creating a climate for action, and unique competitive advantage. For HR, this means becoming more business savvy, aligning with the business strategy, strong bench strength, acting as change catalyst, and help business leaders to achieve objectives.
The future of HR is not about administrative processes; those can be automated and an online interface can be created to access an HR self services intranet portal. HR's future is increasingly more about the employees' experiences. Thus, teams and experts from various HR functions will need to collaborate much more to design plans, programs and solutions. Cutting-edge HR knowledge, critical thinking, creativity, courage, and collaboration will help take the HR function to the next level.
HR is more important than ever, people are the only sustainable source of competitive advantage.
Inspired Executives supports HR functions in
Determining their overall HR strategy and finding a way to shift from operational HR to strategic HR business partner
Becoming a strategic, entrepreneurial HR business partner, which demands a shift in mindset and capability
Delivering capabilities that make a real difference as required by the business objectives: People, strategy, culture
Transitioning into HR's Change Agent role
Designing and delivering talent management and leadership development programs
"You can take my factories, burn up my buildings, but give me my people, and I'll bring my business right back again."
Henry Ford