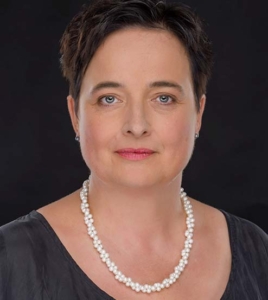 Leaders,
It's all about leadership! Dream beyond your plans and synchronize your intentions with your actions for extraordinary and sustainable results. My passion is supporting you and your organizations to manage and lead transformational processes and radical changes through coaching (1:1 & teams), facilitating and communicating change, and partnering with HR. Our services are provided in English and German, via Skype, phone, or in person. Contact me.
Lead fearlessly, Annette
Free Survey on Character Strengths
Find out what your most powerful strengths are by taking this free survey. Learn more about the importance of spotting strengths in yourself and others in this article.
Energetic Change: Free eBook
Download the free executive eBook
"Energetic? Change! Exceptional Leaders Use Leadership Energy." to learn more about leadership excellence in times of change and during transitory phases.