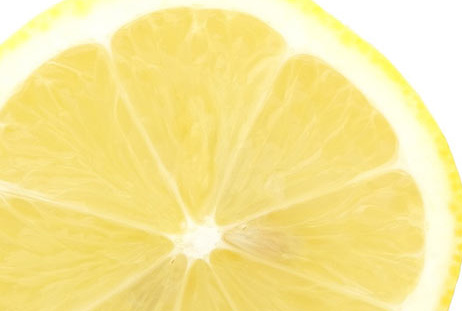 FRESH Women Development Program
The FRESH Women Development Program powered by LFM Coaching & Inspired Executives brings together female leaders from across the globe for a transformational journey to authentic and future-oriented leadership. Through various FRESH elements – including webinars, an online community, coaching and workshops – that can be booked individually, participants will take away cutting-edge thinking in the field of leadership, ideas and inspiration for practical application, and fun while building new routines. Read more or Download the FRESH brochure (PDF).
Free Survey on Character Strengths
Find out what your most powerful strengths are by taking this free survey. Learn more about the importance of spotting strengths in yourself and others in this article.
Energetic Change: Free eBook
Download the free executive eBook
"Energetic? Change! Exceptional Leaders Use Leadership Energy." to learn more about leadership excellence in times of change and during transitory phases.