Leaders,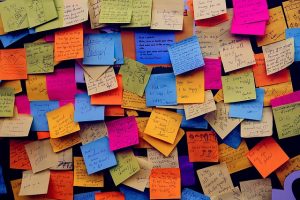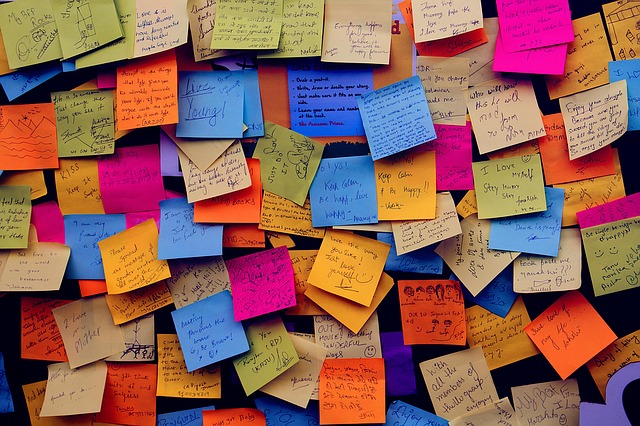 How do you promote innovation and creativity? Do you know what your customers or users really want? Are you allowed to experiment and possibly fail? Which product designs do you love? As a non-technical person, I am wowed by the aesthetics and functionality of Apple products. I also love the experience of getting a good Starbucks coffee, and I admire companies like AirBnB, 3M and Pepsi who prioritize design. Great design has that "wow"-factor that makes products and services more desirable and more appealing to users. Great design has become a key differentiator that drives organizations to outperform the market.
"We have to be able to adapt to new situations. It's another form of the definition of intelligent behavior."
Hasso Plattner, German entrepreneur and philanthropist (*1944)
IDEO defines design thinking as "a process for creative problem solving that transforms organizations and inspires innovation.". Design thinking attempts to produce the essential element of creativity, the ability to take an abstract idea and create something with it. It is based upon the fundamental belief that an unexecuted idea is a worthless proposition and that doing is equally valuable as thinking. Design thinking is not new though. Throughout history, designers have applied a human-centric creative process to build meaningful and effective solutions. It started gaining traction after the 2008 Harvard Business Review article "Design Thinking" (subscription required) by Tim Brown, CEO of design company IDEO.
Stanford's d.school outlines these stages of a design thinking process: Empathize, define, ideate, prototype, and test. It is an agile, iterative (non-linear) process, meaning that you can go back to any previous stage at any time. At a high level, the steps involved in the design thinking process are simple: first, fully understand the problem; second, explore a wide range of possible solutions; third, iterate extensively through prototyping and testing; and finally, implement.
"Successful companies obviously have people with ideas and energy."
Hasso Plattner, German entrepreneur and philanthropist (*1944)
The beauty is in the multifaceted design process. Having worked with teams on their design challenges, I learned that these behaviors and mindsets are critical:
Always start with those you are designing for. Empathize, try to understand or anticipate the desires and needs of your consumers or users.
Zoom-in on the problem to thoroughly understand its context. Immerse yourself in the problem. Resist the urge to jump to solutions too soon. Set aside your own preconceptions. Instead, be open and curious, particularly about the customer's or user's needs and desires. Enjoy your aha-moments. Diverge to gain more insight and to explore new possibilities. Involve users early via focus group, for example.
Ruthlessly collaborate with others across silos. It takes an interdisciplinary team of T-shaped people with deep expertise to create great ideas. Build on the ideas of others. As a team leader or senior manager, nurture the creative flow of the process and be cognizant and sensitive to the potential hierarchical impact your presence or contributions may have. Let the team go wild.
Converge to focus on the best route forward. Use dotmocracy (voting by dots), for example, to decide which concept is most likely to resonate with your consumers or users. Explore more than one or two solutions.
Always create prototypes and test them. Don't fall in love with your prototypes though. It takes courage to share something unfinished with others and expose yourself and your idea to their criticism.
With an open heart and mind, engage in modeling, analysis, prototyping and testing and learn from these iterations. In fact, iterate and experiment frequently.
"At Stanford, we teach 'design thinking' – that is, we put together small interdisciplinary groups to figure out what the true needs are and then to apply the art of engineering to serve them."
Hasso Plattner, German entrepreneur and philanthropist (*1944)
Design thinking is a discipline to match human needs with what is technologically feasible and economically and strategically viable. While design thinking is simply an approach to problem solving, it increases the probability of success and breakthrough innovation. Coming up with an idea is easy. Coming up with the right one takes work. You can design the way you lead, manage, create, and innovate. The design way of thinking can be applied to systems, procedures, processes, and customer or user experiences, basically to any business problem. Ultimately, the purpose of design is to improve the quality of life for people and the planet.
If you want to learn more about innovation, watch the 70 min. design thinking documentary movie or read some of our articles.
In organizations, innovation and change management need to go hand-in-hand. Inspired Executives help you align key stakeholders or senior leadership teams and enable action. Contact us.
Lead courageously, Annette.